Yinghao Solar is dedicated to become a global leader of clean energy for the world. We are one of the leading brand in manufacturing and distributing solar lights for household and commercial lighting. For the last 5 years, we sold over 5 million products around the world, improved the quality of living conditions for tens of thousands families.
Sun is free, we expect us to be the fist one to bring free solar energy to every ordinary household, to provide reliable, affordable solar lighting products. We envision a future where solar lighting can replace most of the high energy consumption electricity and most of the rural and poor villages have the affordable solar light.
Manufacture Center
Design & Research
Trading and Retail
Manufacture Center
Yinghao Solar's manufacture center is based in China, located in Zhongshan city,Guangdong province. We have 150 proficient technical workers, 6000 square meters work shop, maximum daily output 15,000 pieces products.
At all stages of the production process we operate in accordance with international standards ISO 9001 (Quality management systems), ISO 14001 (Environmental management systems) and OHSAS 18001 (Occupational health and safety management systems). As quality comes first, all inconsistencies are detected and dealt with immediately. The company works in accordance with legislative frameworks and takes into account both safety and health directives, and internal rules.
Design & Research
Yinghao Solar has its place in the design & research of solar application, we have 10 senior engineers who have been working in this area for more than 10 years. We are building our own lab and research center, using the state of the art, new materials to improve the efficiency of solar lighting products, come out with new ways of using the biggest energy sources--Sun.

We provide technical assistance for organizations and companies that share the same value and principal with us. We strive to make the best of Solar energy, reduce the CO2 pollution to the minimum.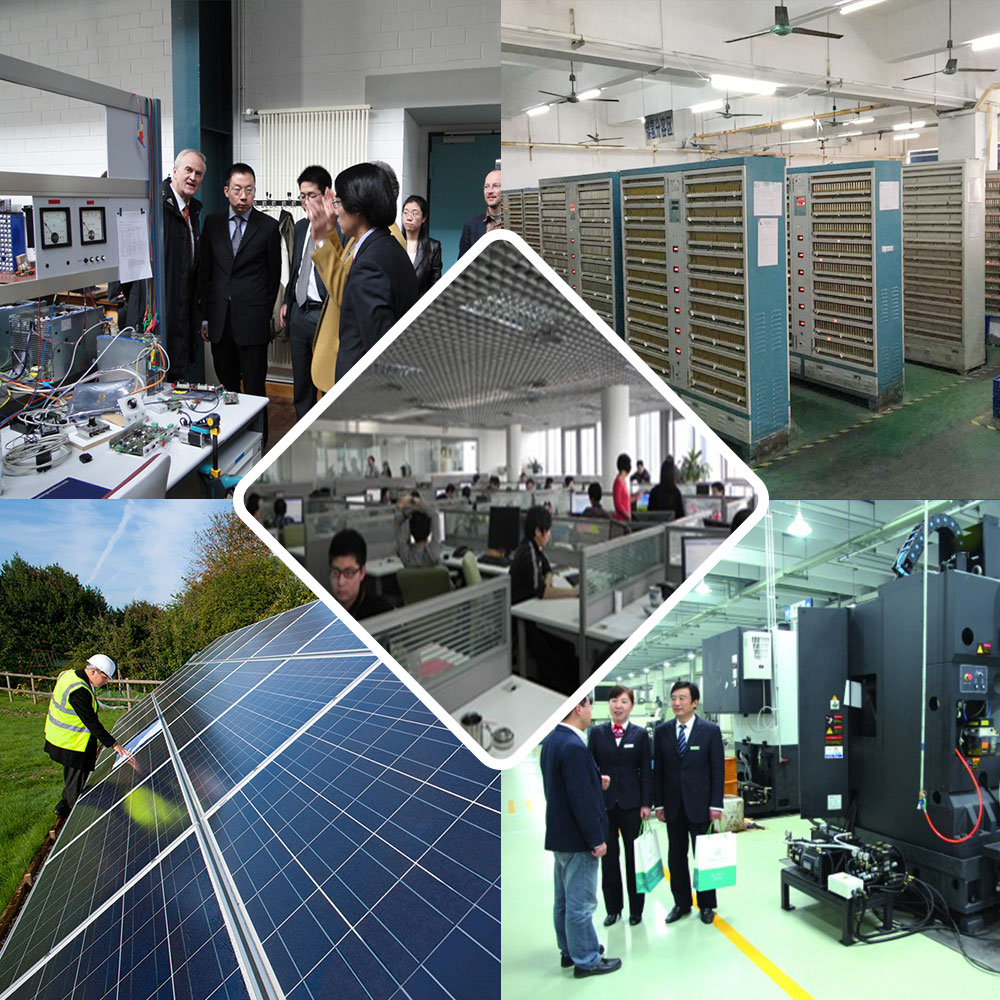 Trading and Retail
Our trading activities are defined through extensive expertise, experience and a large network of customers. We base our transactions on B2C (business to consumer) and B2B(business to business)basis, covering market niches and inefficiencies. Yinghao's strategy is to reach out to end comsumers as much as possible. Yinghao's production and storage strategy are structured in a way to facilitate the company's operations in the trading business. We delivers to end-users such as wholesalers, distribution companies and retails with different products, uniform price system and customized inland logistics solutions.