Get the latest information on our recent innovations in lighting components.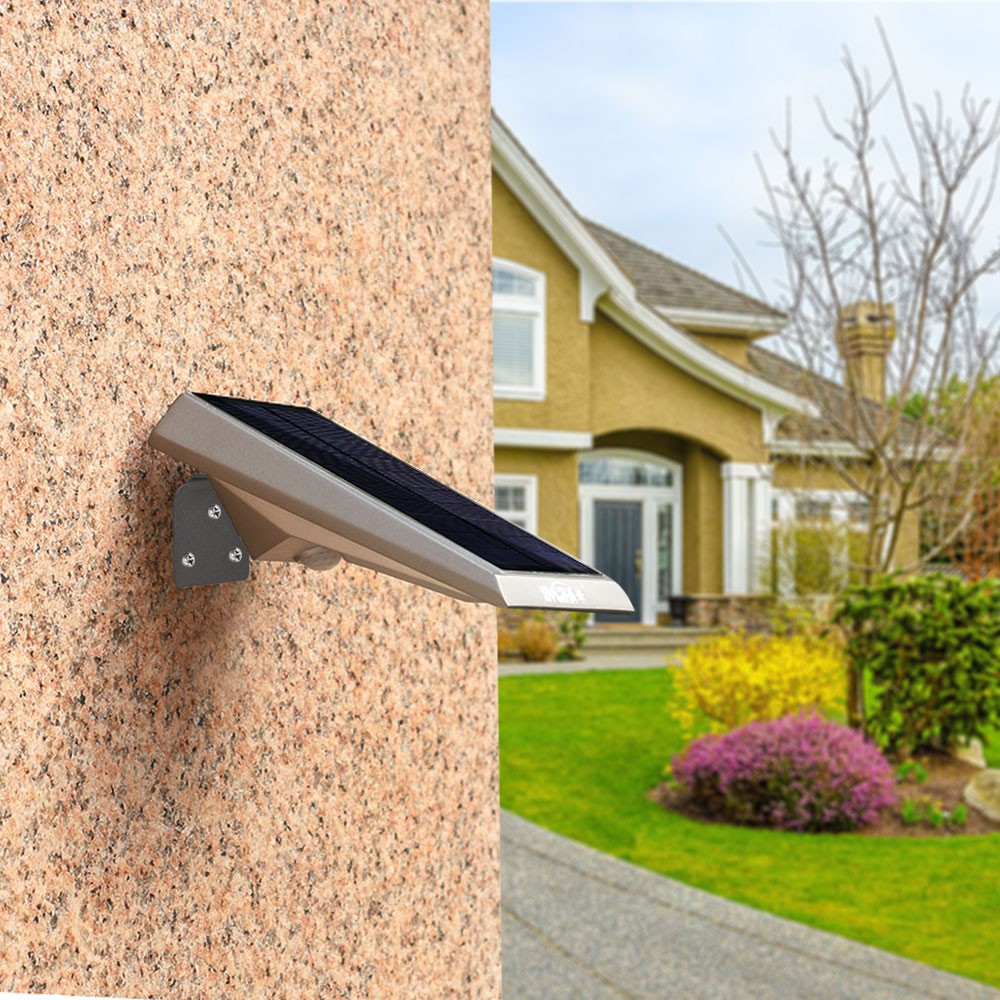 Yinghao Solar is proud to announce the launch of our new product of 2017. The supremely simple design and a smooth, finless finish is nothing like other solar luminaires on the market. But don't be fooled into thinking this is the result of compromise. In fact, it is the appealing outcome of our product developers' journey in a new direction in urban solar luminaire design that makes use of the latest LED innovations and the very best optical techniques and technologies to create something truly unique.
This new product makes perfect aesthetic sense in any setting, especially in urban and residential areas where people wish to be surrounded by pleasing and familiar forms.
All these features together create a luminaire that offers exceptional, robust, and reliable lighting The conclusion? This is a cost-conscious, high-performance, robust, and highly effective luminaire that offers exceptional technical and optical longevity and easy controllability. And it looks great! What's not to love? By the way, the this model is: YH0611-PIR.